Quality Control
We are committed to ensuring top quality on all of our products. We conduct a 100% first and last piece inspection on all orders. Additionally, we perform periodic inspections at every step of fabrication in accordance with ISO 9001:2015 requirements. Our quality technicians are trained to operate a wide range of quality control equipment including tape measures, calipers, micrometers, a Virtek LaserQC part scanner and CMMs (coordinate measuring machines). All inspection equipment is third-party calibrated to ensure accurate results.
Virtek LaserQC
Measures accuracy of 2D parts to a tolerance within 0.002″
Verifies system calibration before each scan
Captures more than 500 data points per second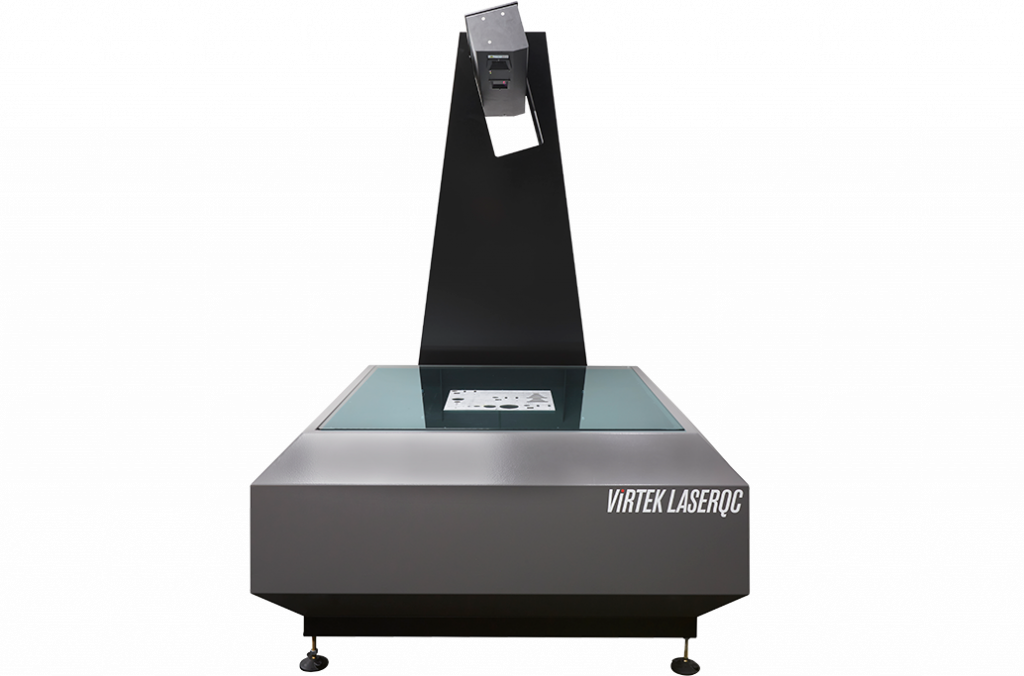 Inspection Documentation
Upon job completion, our quality technicians can provide documented inspection paperwork from ISIR (initial sample inspection report) to Level 3 PPAP (production part approval process), as well as PFMEA, SPC controls or a CoC (certificate of conformance).*
* Note that quality paperwork must be requested at the time of order and may carry an additional cost depending on the complexity of the requirements.